Transitional Kindergarten/Kindergarten Enrollment
Enrollment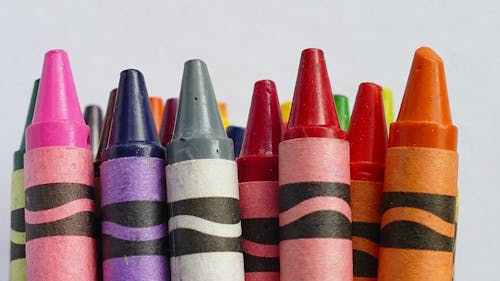 The Monrovia Unified School District will be accepting enrollment for Transitional Kindergarten (TK) & Kindergarten students for the 2023-2024 school year starting on February 1, 2023.
Online Enrollment:
https://monroviaschools.asp.aeries.net/air/
Enrollment During the School Year:
All Enrollment will be done via Electronic Online enrollment.
Requirements For Enrollment:
Only parents or legal guardians shall enroll students.  Parent(s) shall provide identification to prove their relationship to the student(s).  Legal guardians shall provide valid court documents to prove their relationship to the student(s) along with identification.
PROOF OF AGE 
UP-TO-DATE PROOF OF IMMUNIZATIONS
PROOF OF RESIDENCY
HEALTH EXAMINATION - (FIRST GRADE)
DENTAL EXAMINATION - (Upon first entry into Public School)
STATE LAW ( California Education Code Section 48000):
Kindergarten age of admission-
To enroll in kindergarten, the student must be 5 years of age on or before September 1 of the current school year.
Transitional Kindergarten
Students turning five between September 2 - April 2 may enroll for Transitional Kindergarten (TK) at:
Bradoaks Elementary Science Academy

Mayflower Elementary School

Monroe Elementary School

Plymouth Elementary School
If you would like more information regarding (TK), please contact Educational Services, at (626) 471-2031.

Dual Immersion
Please contact the school office for information and school tours.
Monroe Elementary Dual Immersion Spanish Program (626) 471-2300
Plymouth Elementary Dual Immersion Mandarin Program (626) 471-2400
Wild Rose Elementary Dual Immersion Spanish Program (626) 471-2500